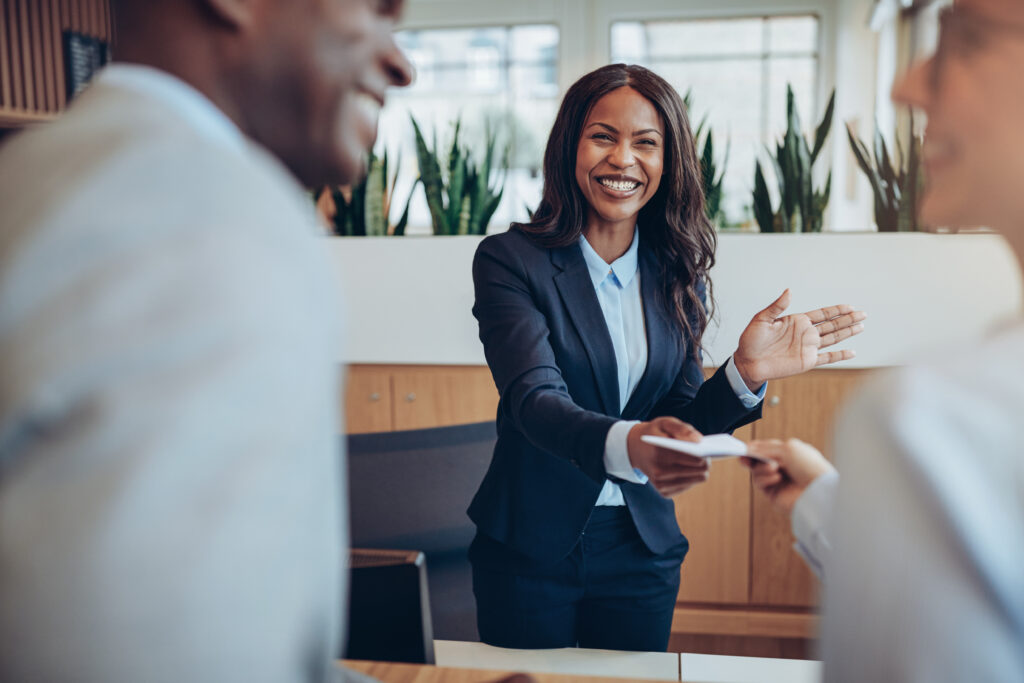 Concierge and Front Desk Services
The term concierge was previously associated with super rich and celebrities. However, times have changed as anyone can hire a personal concierge to improve employee productivity, work/life balance, and save time.
At WatchDog, we provide superior corporate concierge services in New Jersey to help you access exclusive rates and perks. We have a strong network with great contacts that allow us to obtain exciting hotel deals, find the best restaurant reservations, and book first-class rooms at short notice.
As you know, business travel planning can be a hectic task. The schedule is tight, there are corporate policies to remain compliant with, and you have no idea what will impress the client you are trying to get on board.
However, the stress will be minimum with us by your side. We tackle all the challenges to offer an uninterrupted experience that impresses both parties.
What's included?
·       Hotel bookings
·       Emergency response
·       Exclusive  rates and perks
·       Security and safety of the client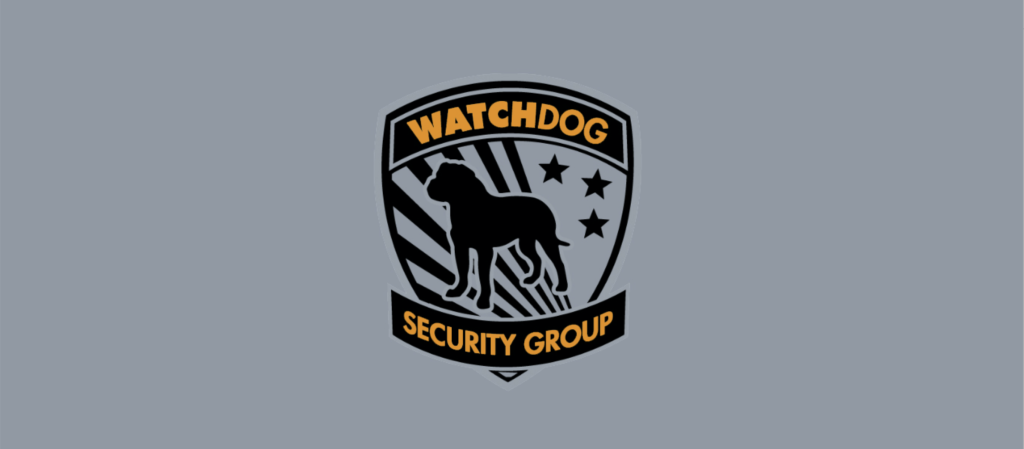 Don't forget to check out the WatchDog Security Blog for "Security Tip & Tricks".