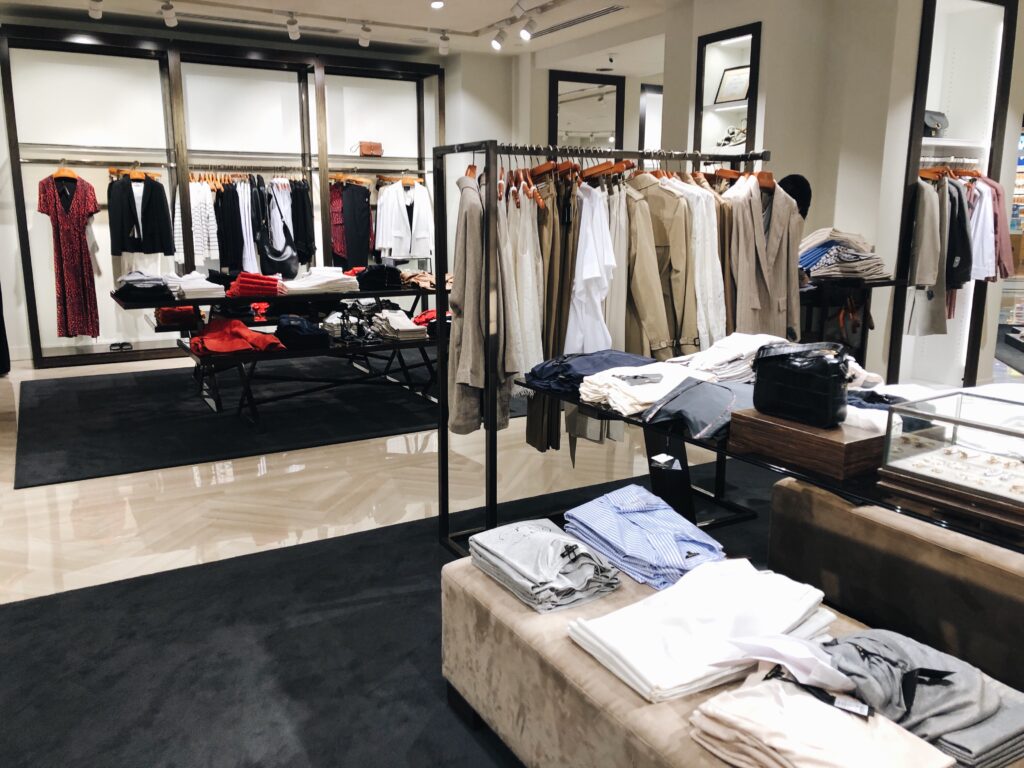 Mitigate Your Exposure to Shoplifting or Employee Theft.
Retail theft can be a nightmare for business owners. Typically, workers steal cash from the register or take items home without informing the manager. A study suggests that employee theft costs US businesses $50 billion per year. Add losses caused by shoplifters to this figure, and the first thing you will want to do is hire a loss prevention officer with WatchDog.
We have been identifying and catching thieves for over 30 years in New Jersey. Therefore, we know how to spot and suppress suspicious activities before they harm your business. Our officers start the job by developing a good understanding of the client's geographical position, surrounding demographic,  inventory and current security in place as this gives us insight on how to approach a full and comprehensive security plan to your assets. In case a crime has been committed, we collect the evidence, perform thorough investigations, and provide our client with indisputable evidence to make a prudent decision on your next step.  In many cases, we become a liaison between your store and law enforcement to bring those responsible to justice.
Keep thieves at bay. Call our loss prevention officers in New Jersey today.
What's included?
Safety inspections
Emergency response
Post theft investigations
Incident reports
Controlled 
Theft Exercises
Several times a year, we can perform controlled exercises testing the knowledge, experience and the processes in place to combat theft from your store.  Think of it as SECRET SHOPPING, but SECRET SHOPLIFTING.  
Our team will enter the establishment and attempt a routine shoplifting.  We encourage the staff to recognize the signs of a shoplifter and hope they intervene with your stores policies.  Your management and our team leader will watch via CCTV and will take notes on who to applaud for a job well done and make notes on areas where we need to train.  
Many of our clients have a No Chase, No Intervene Policy, but learning how to be proactive will stop the theft before it starts.  Contact our loss prevention team today.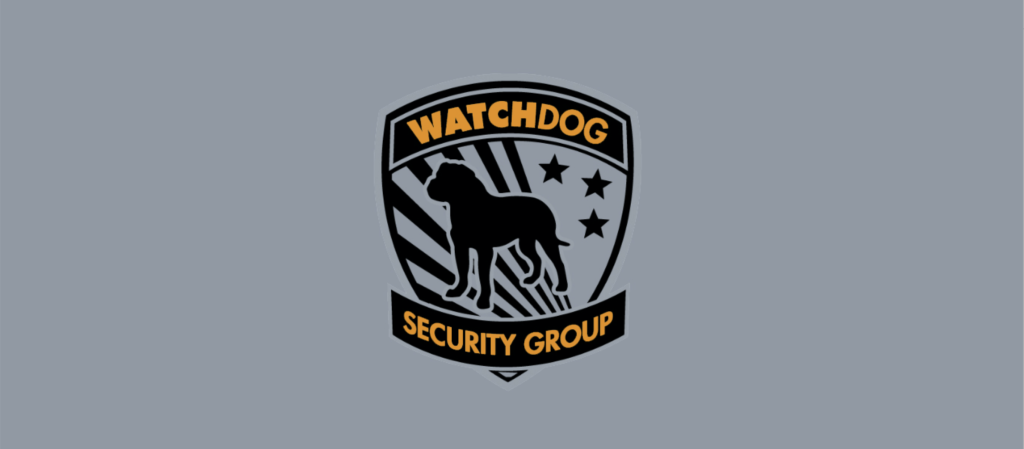 Don't forget to check out the WatchDog Security Blog for "Security Tip & Tricks".