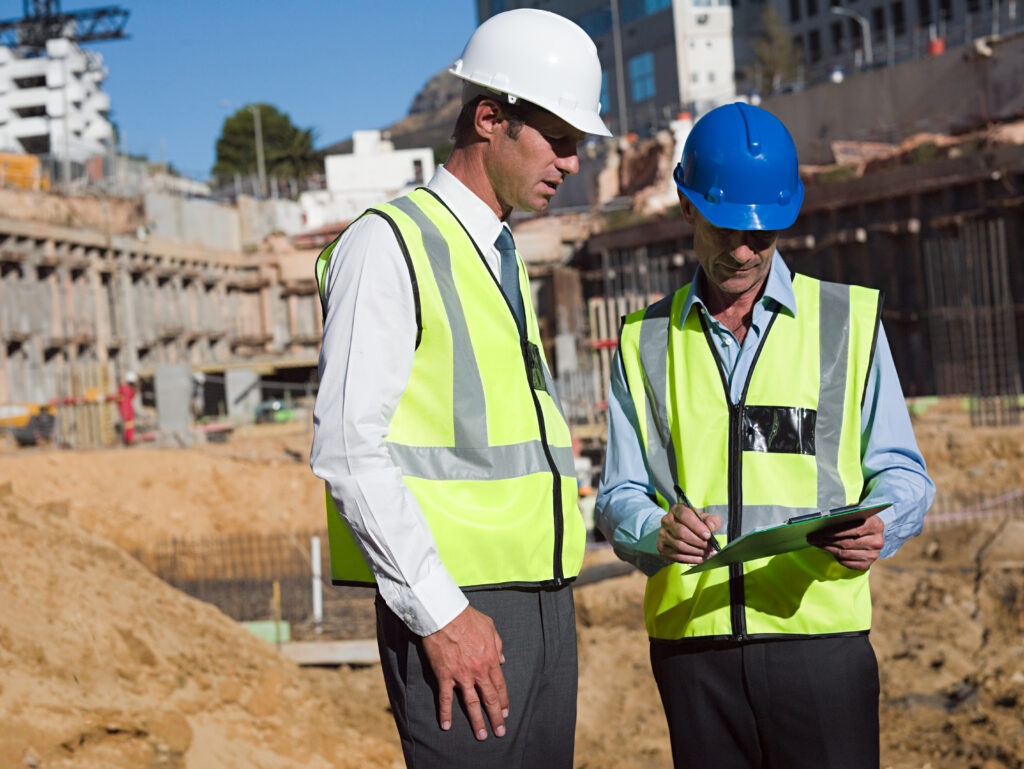 Protect people at your construction site.
Construction sites have expensive equipment and materials, which makes their security invaluable. However, with so much already on your plate, protecting the construction site should be the least of your worries.
At WatchDog, we provide armed and unarmed officers to safeguard construction sites of all sizes. Whether you need assistance with surveillance, site monitoring, or other security solutions, we are always ready to serve. We also provide round-the-clock onsite construction site security in New Jersey to mitigate the risk of theft, conflict, injuries, and activities that could lead to costly liabilities.
Our goal is to make your site safe for anyone who enters it, whether employees, visitors, or suppliers. To make this possible, we offer licensed and insured security services customized per the space's unique needs.
Don't risk your equipment, property, and staff. Obtain our comprehensive security solutions today and prevent losses.
What's included?
Trespass prevention

Emergency response

Property and material protection

Tools and equipment protection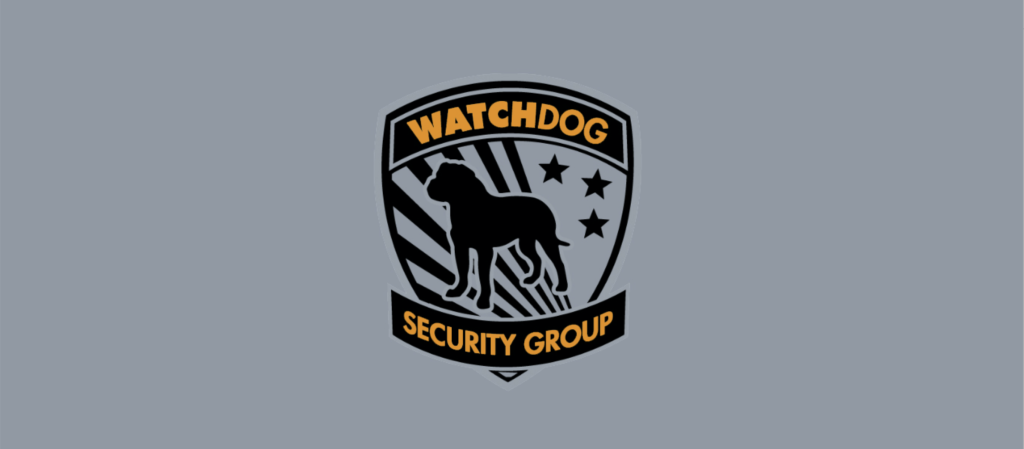 Don't forget to check out the WatchDog Security Blog for "Security Tip & Tricks".